Launched on 16th April, Cargoes is under way! Having left Loughborough, laden with art works created by artist Katherine Sandys, both narrow boats are making their respective journeys along the canal networks of the East Midlands. The north-bound narrow boat, 'Megan', is heading up towards Langley Mill, mooring up along the way, where artist Jennie Pedley will be working with school and community groups to respond to the art work they find on board. 'Tinker's Leen', our south-bound narrow boat, will be mooring up at Watermead Country Park in Leicester, where Chrys Allen and Michael Fairfax will be on hand to run workshops with local community groups.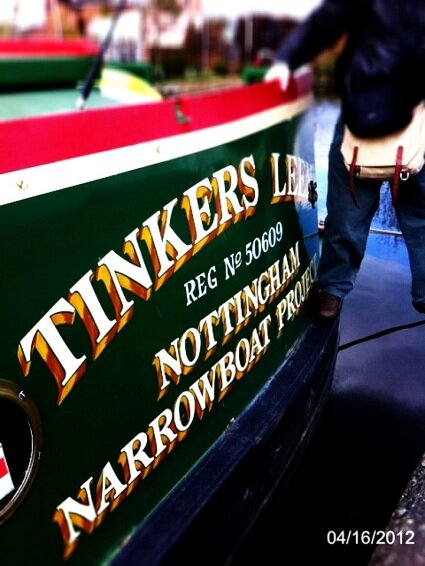 We will be celebrating a number of events as part of the Cargoes project; the passing of the narrow boats, and the 100 days countdown to the Paralympics in Leicester on Monday 21st May, an overnight event to mark the Transit of Venus on the morning of 6th June, in Leicester and Daventry, and we will also be making an appearance at the Riverside Festival in Leicester on the 9th & 10th June.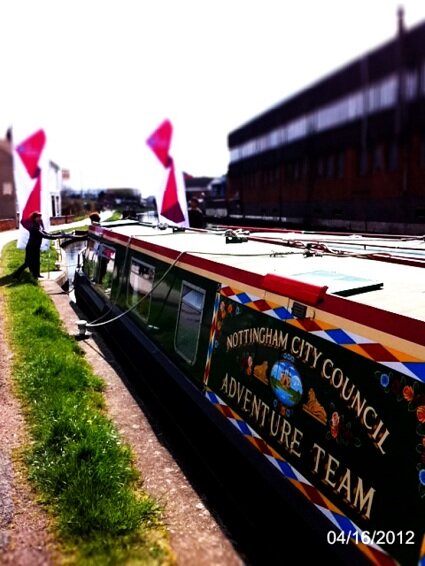 Opportunities for community workshops are available from Langley Mill right down to Northampton, with artists Michael and Jo Fairfax. There will also be various walking events happening along the route of Cargoes. All these community events, from the walks, to the workshops, will all feed into the art work that will travel on both narrow boats, culminating in an exhibition back in Loughborough, in time for the passing of the Olympic torch on 3rd July. For further information, please contact .
Post by Amy Turner, Ignite.